---
Great news! The brand new music computer lab is set up and ready to go. Students will soon be creating amazing music using the most up-to-date version of Garage Band. I am very excited to (finally) begin this aspect of our curriculum.
Parents, I have a few favors to ask of you.
First, please review the rules of the music lab (see below) and discuss them with your child. I want all of us to understand the expectations and consequences. Absolutely no food or drinks will be allowed at the computer workstations.
Second, students will be using specific program(s) for the duration of the school year. Students should not access other programs without teacher permission.
Third, please remind your child to bring headphones/earbuds to class.
Please contact me if you have any questions or concerns.
Music Lab Rules
| | | |
| --- | --- | --- |
| NO FOOD. | NO DRINKS. | NO GUM. |
Do not touch another student's computer, keyboard, or mouse.
Do not slam or bang on the computer screen, keyboard, or mouse.
Do not alter the computer display settings.
Do not engage in inappropriate conduct:
Cyber bullying

Downloading or modifying computer software

Gaining or seeking to gain access to computer systems

Accessing or attempting to access social network sites

Attempting to bypass the internet filter

Accessing or attempting to access any material that is obscene

Engaging in any other illegal act

Using the computer for non-educational purpose
Non-compliance with the rules may result in disciplinary action, such as but not limited to:
verbal warning

temporary removal from the classroom

alternate non-computer based assignment

email/phone call home

after school detention

removal from the computer for the duration of the assignment

office referral
We are in our new room (D108)!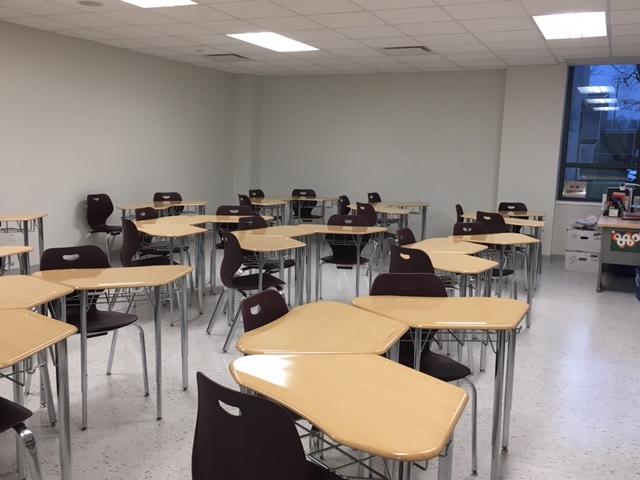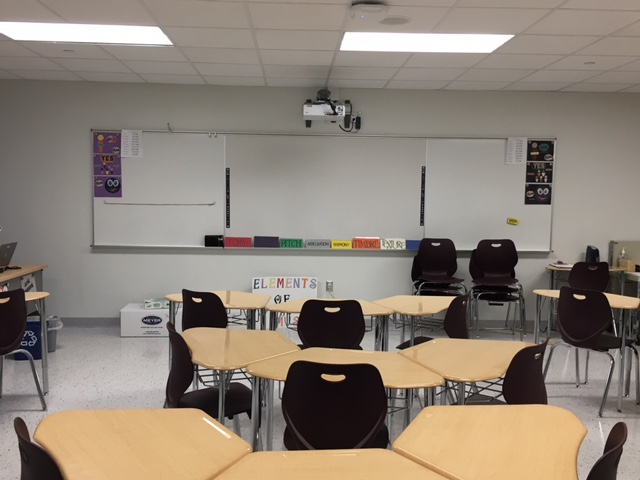 Please help keep this room looking new.....no food or water bottles. Be respectful of the building and furniture.
As a reminder, behavior will be graded everyday.
5, No problems
4, 1-2 problems
3, 3-4 problems
2, 5-6 problems and/or sent to the hall
1, 7+ problems
0, sent to office
Problems are defined as: talking out, making noises, throwing things, hitting someone, not following teacher's directions, swearing, using inappropriate words, making inappropriate gestures, or any other behavior that disrupts the learning process.
Find information about your class using the above links.