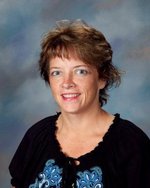 https://goo.gl/forms/0AM21jy7LwRaPOsH3
Order now-- www.jostens.com
I will not be ordering extra books for cash sale at the end of the year. Books must be ordered online to ensure a copy. Books will be $35 after Jan. 1 through approximately March 1. Please ensure that you order by then to get a book. There will be few, if any, books available at the end of the year.
Books ordered through the school until April 12, will be the regular price of $35.00.
Don't be left out! Order your book now to SAVE!!!
After April 12, spring books are not guaranteed and cost $40. Don't wait! Buy now...
Yearbook Staff: Here is the link to work on your pages